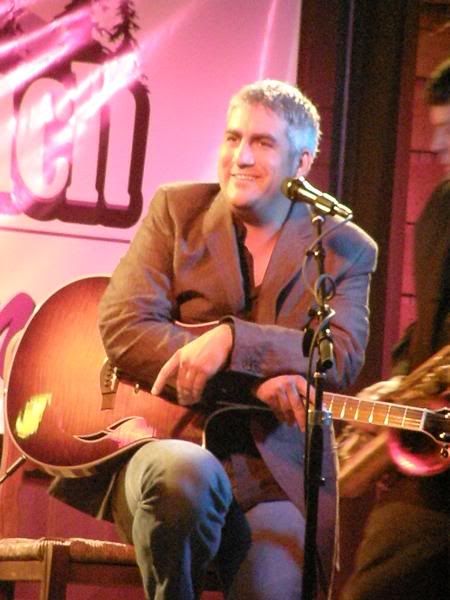 When I was graduating high school many decades ago, I was honored to win the "I Dare You" award. During times like we have experienced this past week-end, I'm reminded of this book, a book which is based on daring us to make a difference.
So right now, I dare each of you to make a difference - a Soul Patrol Challenge, if you will. None of us are happy with the amount of donations that were actually received by Kid One from the convention. Let's make a difference. We can do it. Let's make individual donations. Those who went may be tapped out from the experience, but those of you who didn't, hopefully you are willing to accept the challenge. Donate! No matter how small or how large, just donate.
Let's show everyone what we are made of - let's make a difference for Kid One (or your favorite charity if you prefer) - but let's make a difference - and maybe make even Taylor Hicks proud of us!
To donate to Kid One, follow the link below!
THANK YOU!